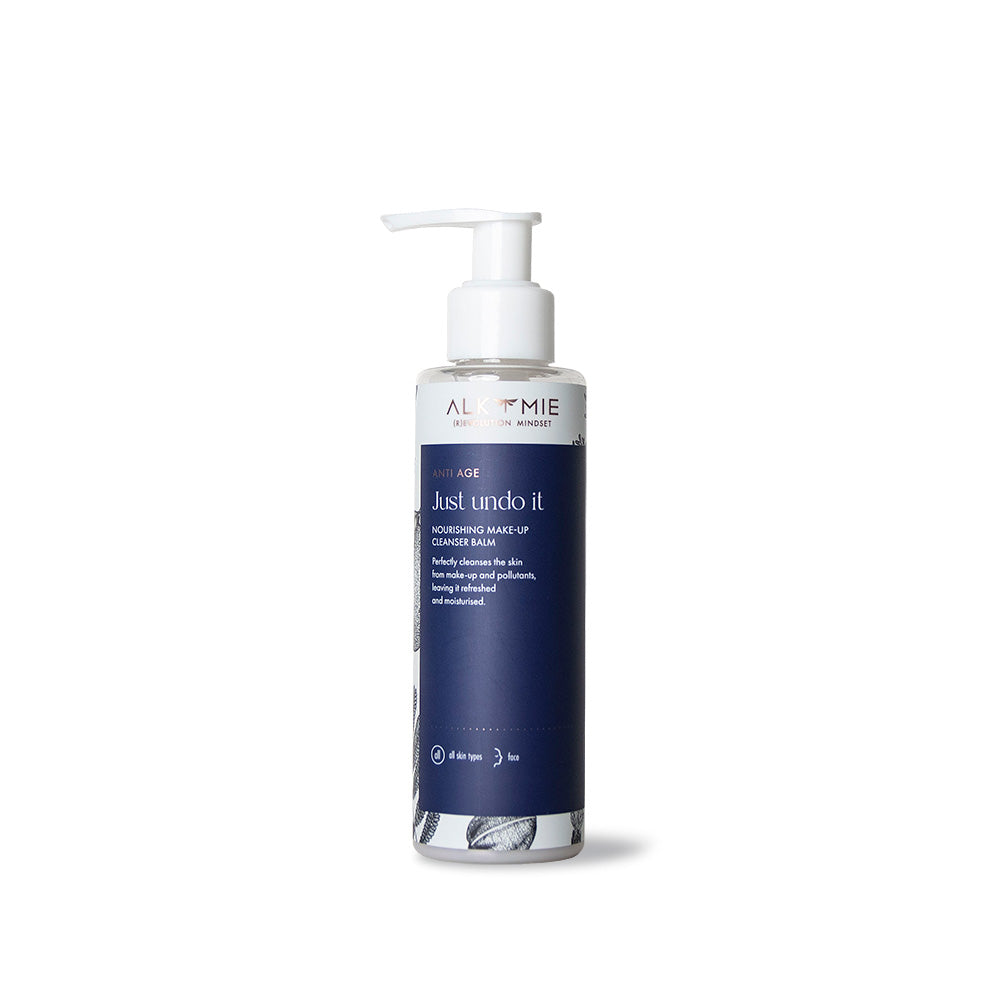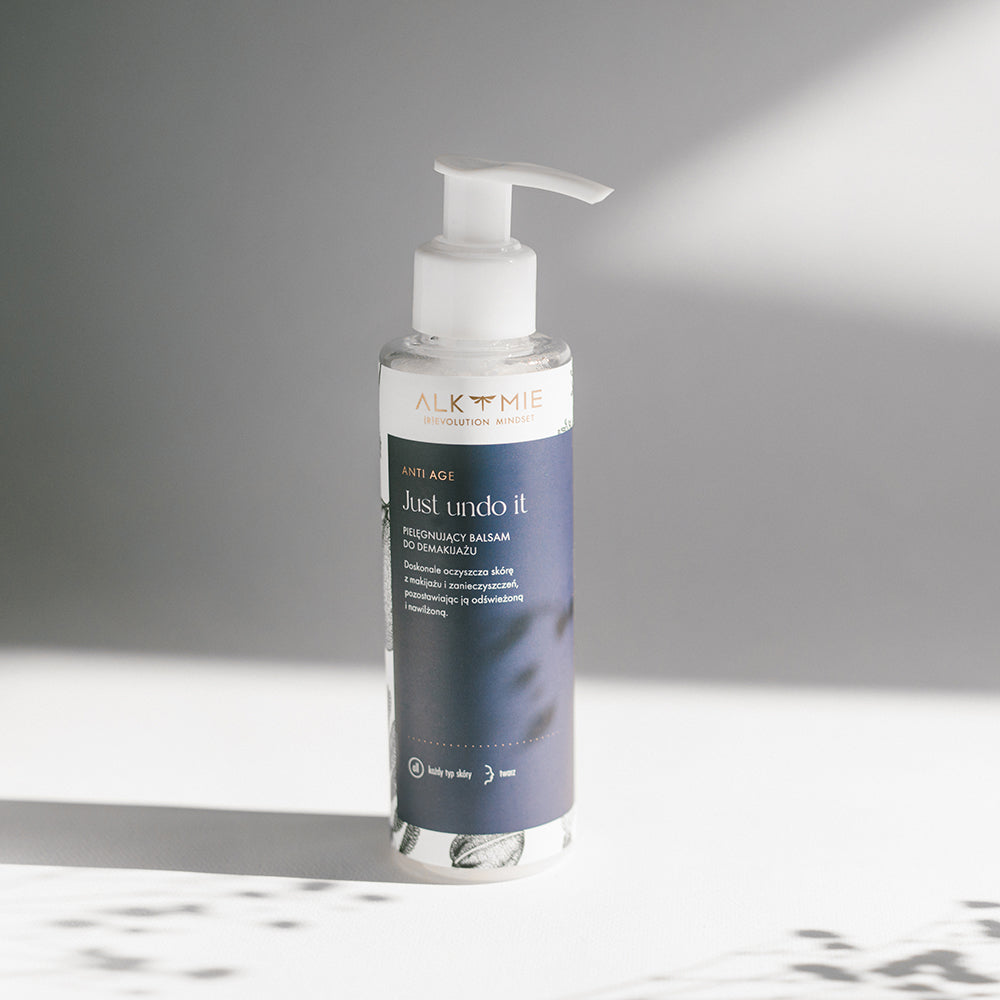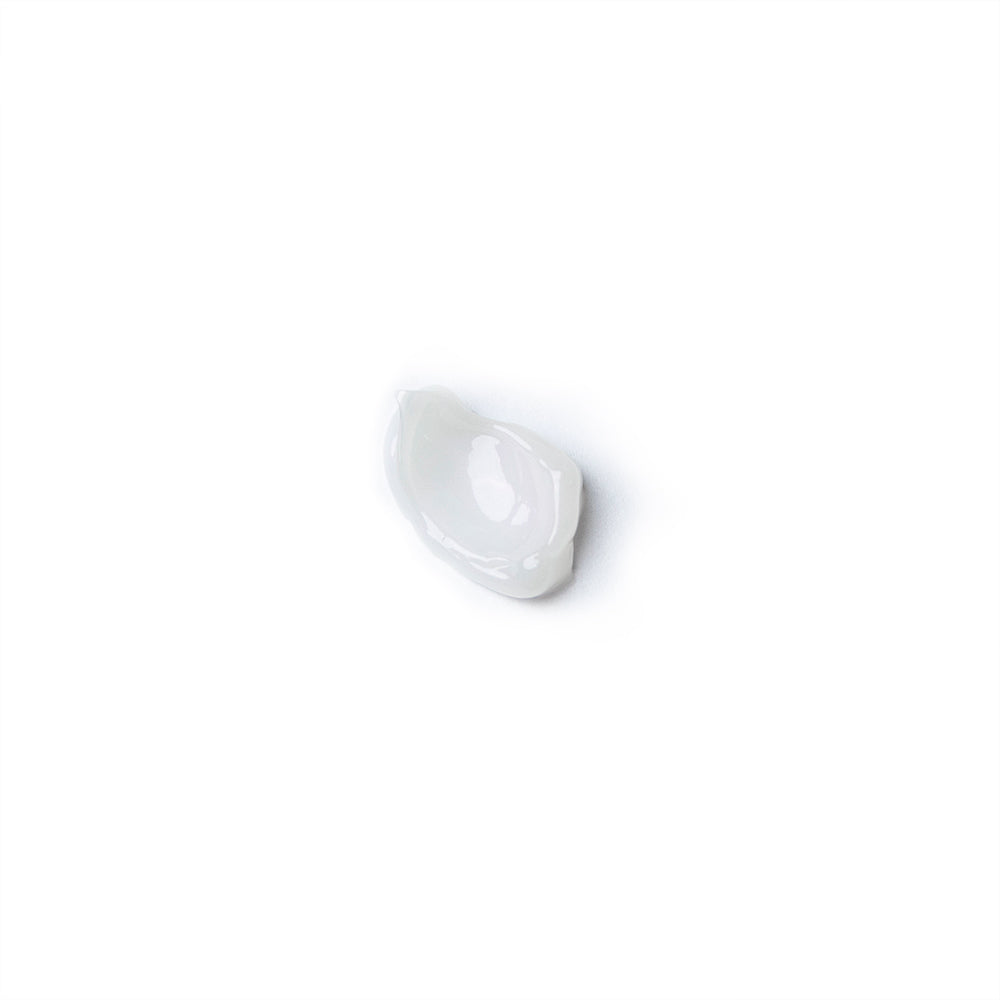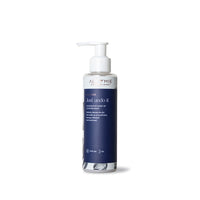 ALKMIE - Just Undo It Nourishing Make-Up Cleanser Balm
ALK.00108 - 150ml
Turns make-up removal into a pleasant ritual!

In contact with water, it changes the consistency from a creamy balm into velvety milk.

Thanks to the rich concentration of natural emollients, it removes pollutants accumulated during the day without causing harm to the skin's natural microbiome.

Effectively removes the make-up from the face and around the eyes, even the waterproof type.

Doesn't cause eye stinging and doesn't leave an unpleasant "misty" effect.

Works perfectly for a two-stage face cleansing with our Foa-m my god! foam.

Washes off easily and doesn't leave a heavy film.

◉ Contains 98.8% Natural Ingredients
◉ The Just undo it balm perfectly cleanses the face and eye area thanks to its high concentration of natural emollients. It effectively dissolves and removes all pollutants, including excess sebum and make-up - even the waterproof one.
◉ Based on a revolutionary BALM TO MILK formula, in contact with water it changes consistency from a creamy balm to a velvety milk. It easily washes off the skin, turning make-up removal into a pleasant ritual.
◉ The 17 botanical extracts' super-blend from flowers and fruits is a true bomb of vitamins and microelements. It provides a huge dose of antioxidants to the skin, bringing back its vitality and strengthening its capillaries.
◉ It intensely moisturises, refreshes and protects the skin against excessive water loss, without leaving an oily film on it.
◉ Low-molecular hyaluronic acid with AQUAXYL™ - a nourishing complex of glucose and xylitol derivatives - restore the natural liquid balance in the skin. They retain long-lasting moisturisation in its deep layers and stimulate its production of hyaluronic acid.
◉ Squalane from olives protects and rebuilds the natural hydrolipid layer of the skin, preventing the feeling of tightness and giving it silky smoothness. Panthenol and sweet almond oil are soothing and calming, and they quicken the regeneration of epidermis.
Glycerin, Caprylic/Capric Triglyceride, Aqua, C13-15 Alkane, Glyceryl Stearate, Prunus Amygdalus Dulcis Oil, Cetearyl Alcohol, Butyrospermum Parkii Butter, Olus Oil, Cetyl Alcohol, Polyglyceryl-6 Caprylate, Polyglyceryl-4 Caprate, Trilaureth-4 Phosphate, Sodium Hyaluronate, Panthenol, Pyrus Malus Fruit Extract, Eugenia Caryophyllus Flower Extract, Prunus Armeniaca Fruit Extract, Citrus Aurantium Dulcis Peel Extract, Citrus Tangerina Peel Extract, Jasminum Officinale Flower Extract, Camellia Sinensis Leaf Extract, Coffea Arabica Leaf/Seed Extract, Cucumis Melo Fruit Extract, Rose Extract, Rubus Idaeus Fruit Extract, Xylitylglucoside, Anhydroxylitol, Xylitol, Lavandula Angustifolia Flower/Leaf/Stem Extract, Vitis Vinifera Fruit Extract, Impatiens Balsamina Flower Extract, Hibiscus Sabdariffa Flower Extract, Helianthus Annuus Seed Oil, Hyacinthus Orientalis Flower Extract, Cananga Odorata Flower Extract, Synthetic Fluorphlogopite, CI 77891, Tin Oxide, Citric Acid, Parfum, Limonene, Linalool, Benzyl salicylate, Alpha-Isomethyl Ionone, Coumarin.
Beauty Ritual
Moisten your palms and massage the balm with circular motions into a dry face, or apply it onto a cotton pad. Wash the balm off with water and dry the face with a towel, or remove the product with a cotton pad moistened with water.
29 ACTIVE INGREDIENTS
AQUAXYL™ COMPLEX - a natural hydration booster developed in 3D technology. A molecular combination of derivatives of glucose and xylitol; it increases the synthesis of hyaluronic acid and improves the inner fluid balance in the skin. It provides immediate and long-lasting hydrating effects, and effectively binds and keeps water in all layers of the skin.
COMPLEX OF 17 BOTANICAL EXTRACTS - unique combination of flower extracts from clove, jasmin, rose, lavender, impatiens, hibiscus, hyacinth and ylang-ylang, as well as fruit ones from apricot, orange, mandarin, tea, coffee, melon, raspberry grapefruit and apple. Acts as a strong antioxidant and refreshes the skin, strengthening the capillaries.
PLANT TRIGLYCERIDES - a mixture of triglycerides of 100% botanical origin is a gentle, easily biodegradable emollient. Decreases transepidermal water loss, improving the moisture levels even on the deeper layers of the skin, making the skin smooth and silky. Provides pleasant application of the balm.
SHEA BUTTER - shows a great biocompatibility with skin lipids. It strengthens the intercellular cement and the epidermis barrier function. It protects from dryness and smooths. It has anti-oxidative and anti-ageing effects and smooths the skin. It supports skin regeneration after sunbathing.
NEW GENERATION OF HYALURONIC ACID - characterised by particles 100 times than the standard ones, which means it's highly bioavailable for the skin. A strong promoter of intradermal permeance - acts on numerous levels, penetrating into deper layers of the skin, where it creates microlayers that fill even deep wrinkles. Increases bioactivity of cells, stimulates the production of elastin and collagen. Visibly improves the skin's moisture levels by stimulating the production of hyaluronic acid.
SQUALANE FROM OLIVES - prevents water loss from the epidermis, strengthens and seals it. It enhances the penetration of active ingredients deep into the skin.
SWEET ALMOND OIL - creates a non-occlusive layer on the skin that prevents excessive water evaporation. Makes the skin more elastic, supports its regeneration and improves structure. Re-oils the skin after washing it.
PANTHENOL - intensely moisturises, prevents skin dryness, flaking of epidermis, unpleasant feelings of tightness, stinging or itching. Shields the skin, improves and strengthens its protective barrier.
More Than natural cosmetics
TO BE HONEST, IT'S PURE
ALKMIE is a new generation of active cosmetics. Creating new products, we follow the values that accompany our brand from the very beginning: advanced formulations, the highest quality, and unique ingredients in high concentrations. Welcome to the amazing world of ALKMIE!
Our Philosophy