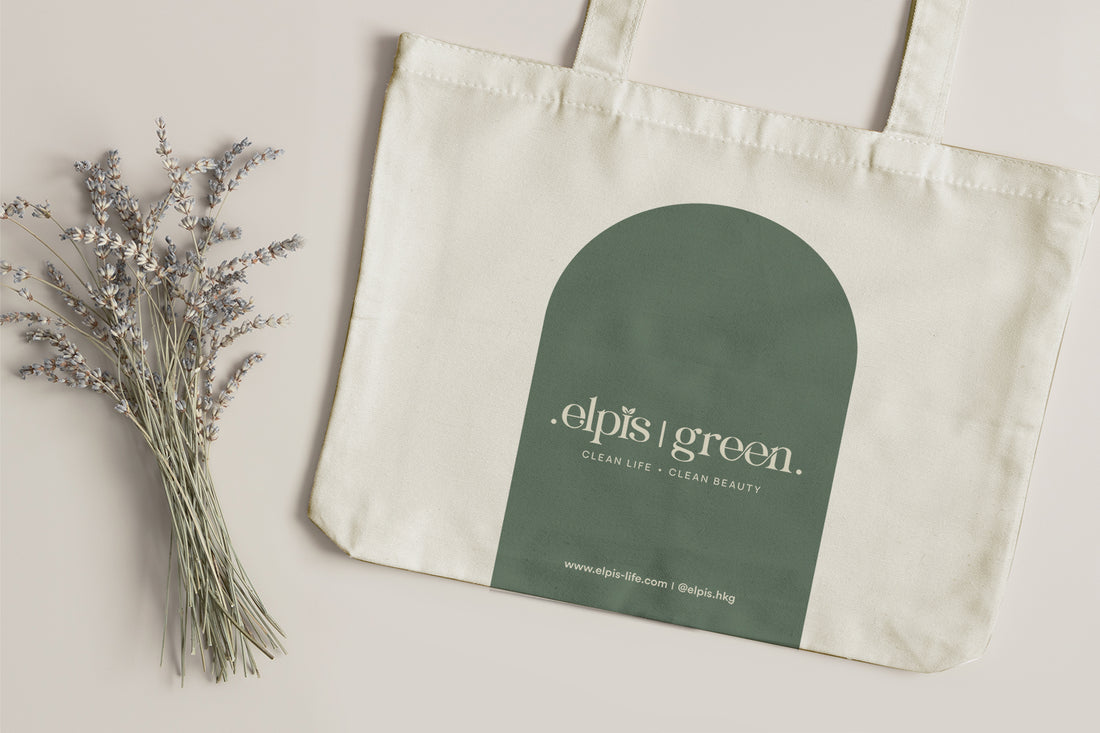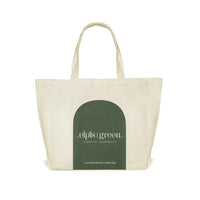 Elpis Green - Tote Bag (M)
ELP-00301

In order to encourage everyone to contribute to environmental protection, we have specially launched our own light and easy to carry Elpis Green Tote Bag! It includes our Elpis Green Logo with our iconic Green Dome Shape which perfectly matches the characteristic of our shop. The size of the Tote Bag is large enough to carry a laptop and it's suitable for going to work, school, or traveling!

Weight: 340g
Size: 32 x 34 × 12cm

Material: 12oz Canvas
More Than natural cosmetics
TO BE HONEST, IT'S PURE
ALKMIE is a new generation of active cosmetics. Creating new products, we follow the values that accompany our brand from the very beginning: advanced formulations, the highest quality, and unique ingredients in high concentrations. Welcome to the amazing world of ALKMIE!
Our Philosophy
DISCOVER THE EFFECTIVENESS OF NATURAL CARE. FEEL HARMONY, PLEASURE AND ALLAYMENT.
MEET MOKANN
MOKANN is recognizable among every lover of natural care. It is awarded continuously for its ambitiously refined compositions with proven action, beautiful fragrances, glass packaging, design and transparency in communication.
OUR PHILOSOPHY