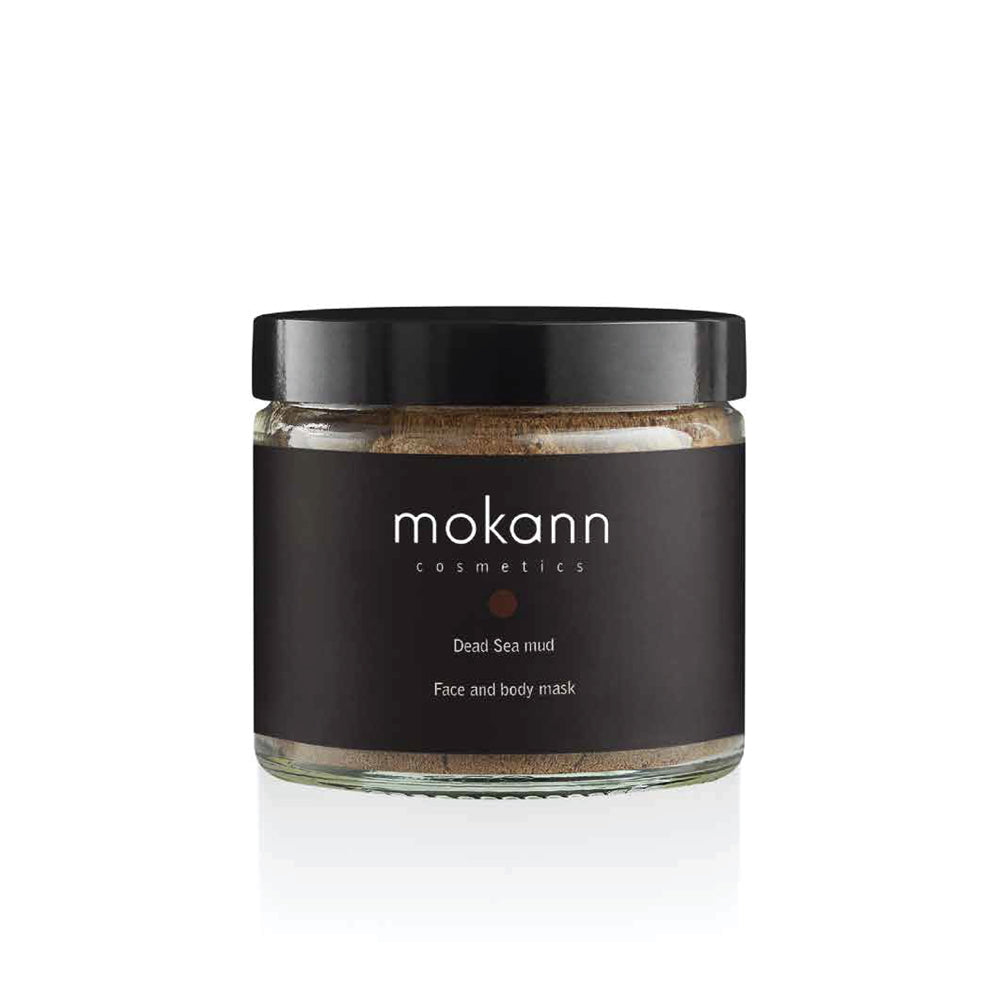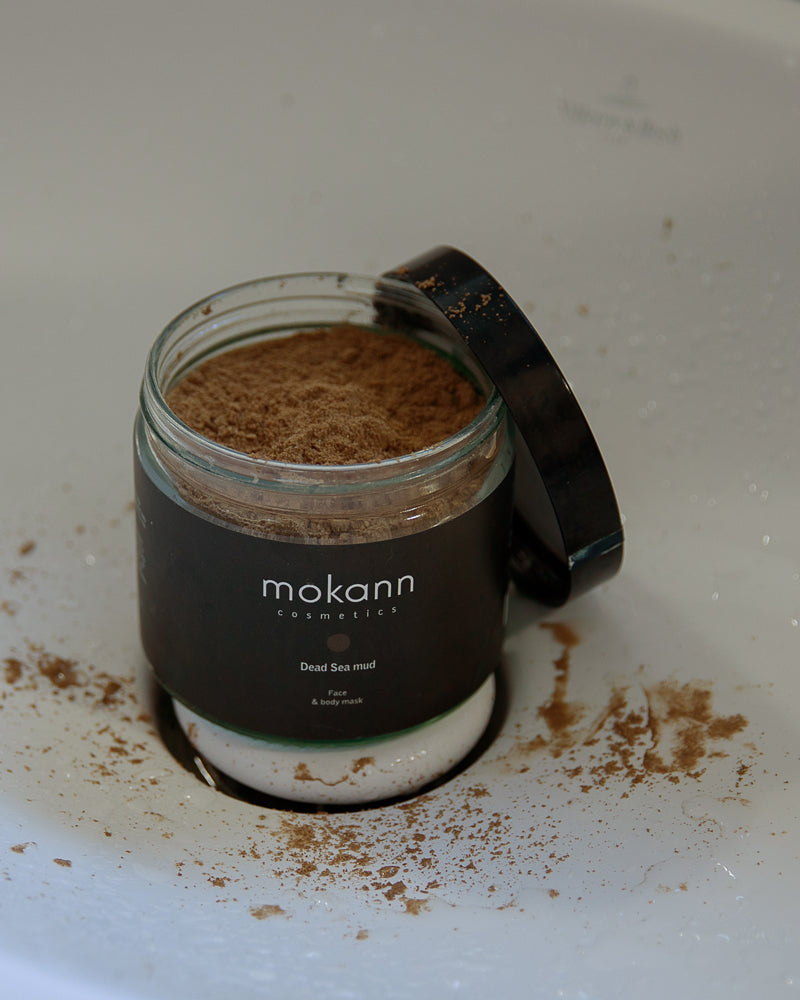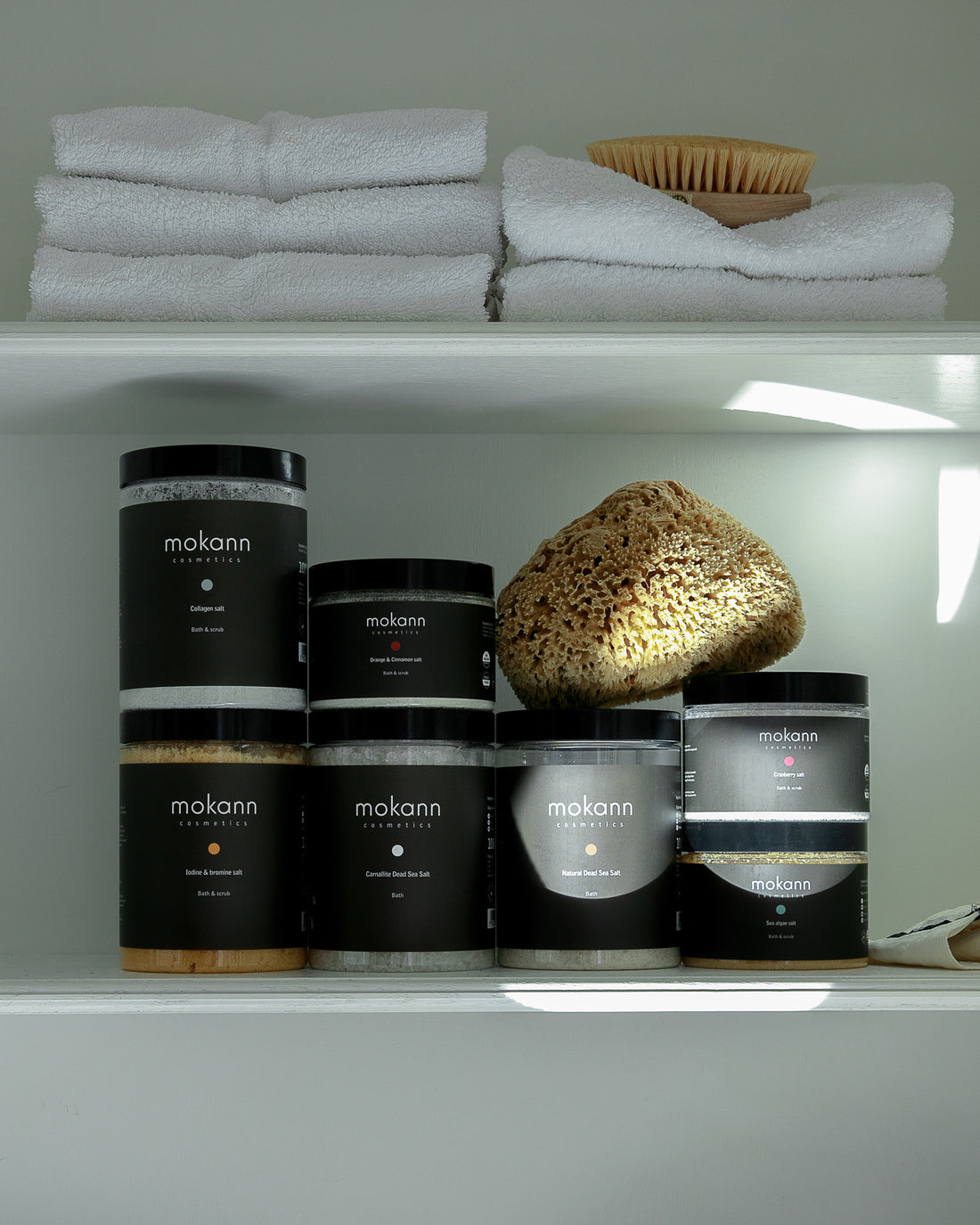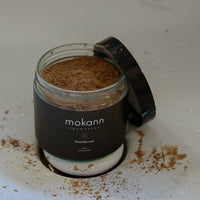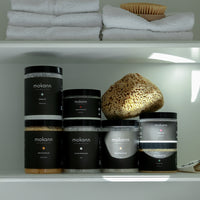 MOKANN - Dead Sea Mud (Smooth & Firming - Face & Body Mask)
Dead Sea Mud is commonly used in the care of skin affected by cellulite. It smooths and firms the skin and improves its overall condition of the skin. After using a Dead Sea mud mask, the skin remains smooth and soft. The ingredients contained in the mud cleanse, tighten the skin and absorb excess sebum. It is thus perfectly useful for oily and combination skincare.
Size: 250ml
Cosmetic Effects
• Smoothes the skin
• Cleanses
• Mattifies
• Detoxifies the skin
• Nourishes the skin
Method of Use
Face and body mask – mix the mud with water to achieve the form of paste (face mask), or thick suspension (body mask). No metal accessories should be used while mixing mud-based masks.

Bath – pour some mud under the warm flowing tap water.
Discover the effectiveness of natural care. Feel harmony, pleasure and allayment.
Meet Mokann
MOKANN is recognizable among every lover of natural care. It is awarded continuously for its ambitiously refined compositions with proven action, beautiful fragrances, glass packaging, design and transparency in communication.

Our Philosophy
Works great
Works great on the face and the whole body. On the face, the skin will be tense, matted and acts gently as a pilling when washing off. When used on the skin of the body, it works like I'm at a spa 🥰