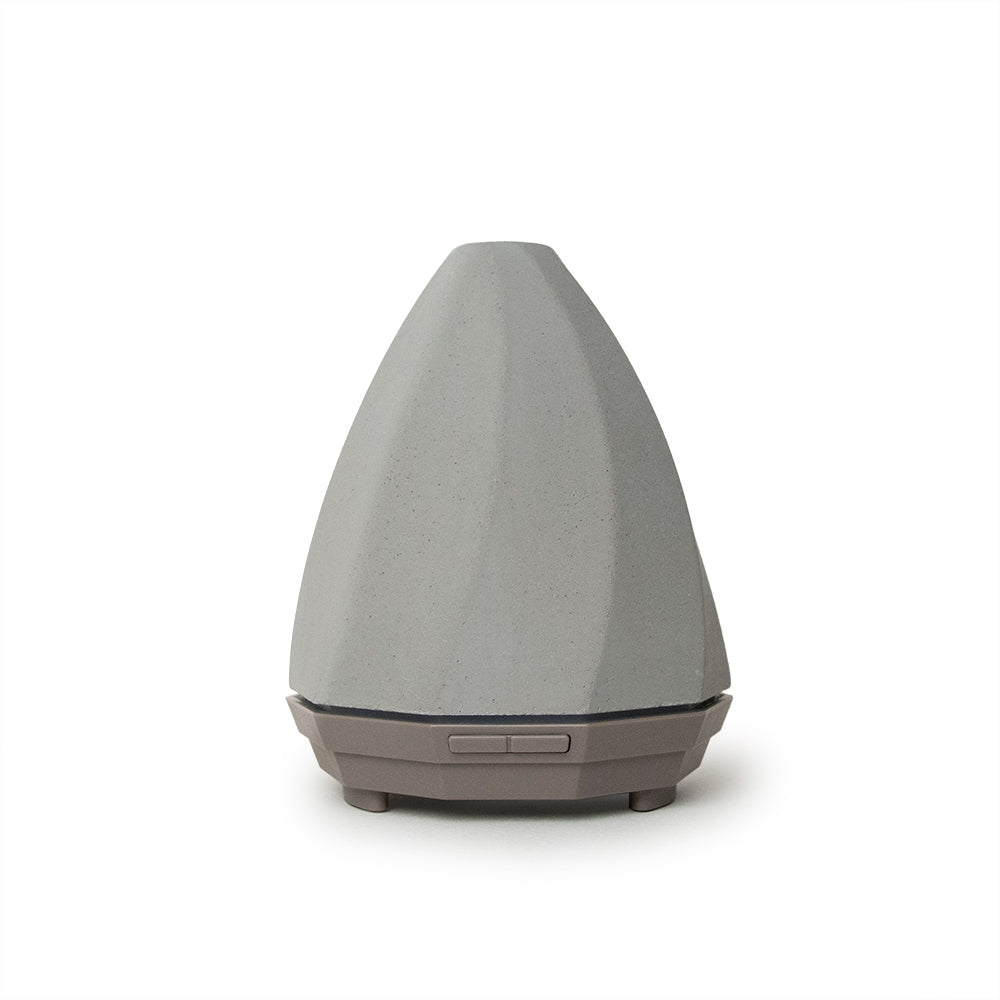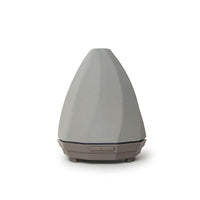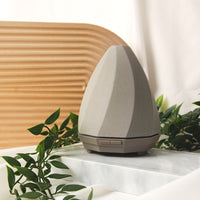 Elpis Green - Ceramic Aroma Diffuser
ELP-00202

Experience the unparalleled aroma experience of the Diamond Ceramic Diffuser. With an innovative design and multiple mist settings, this cutting-edge diffuser functions as both a stylish upgrade and an aromatherapy haven.

Each of our diffusers is expertly crafted for safety, accessibility, and ease of use.  The aromatization of air with essential oil refreshes and purifies the room.

Capacity: 80ml
FEATURES
◉ USB Charging, perfect for placing in workspaces
◉ 3 In 1, Humidifier, aroma diffuser and mood light
◉ Turns off automatically when water is too low
◉ 2 Mist Operation Modes: Continuos (4 Hours) or Intermittent (8 hours, 30 seconds interval)
◉ The humidifier has soft LED lighting
◉ CE, UL, RoHS Certified
HOW TO USE?
Add small amount of water and a few drops of essential oil before each use, and make sure the outer cover is closed before plugging in the power cord.
Choose between different spray times according to personal preference, and choose soft LED lighting to help you fall asleep.
Combined with essential oils, it works better at night and relieves stress and anxiety. It will automatically turn off when there is no water.