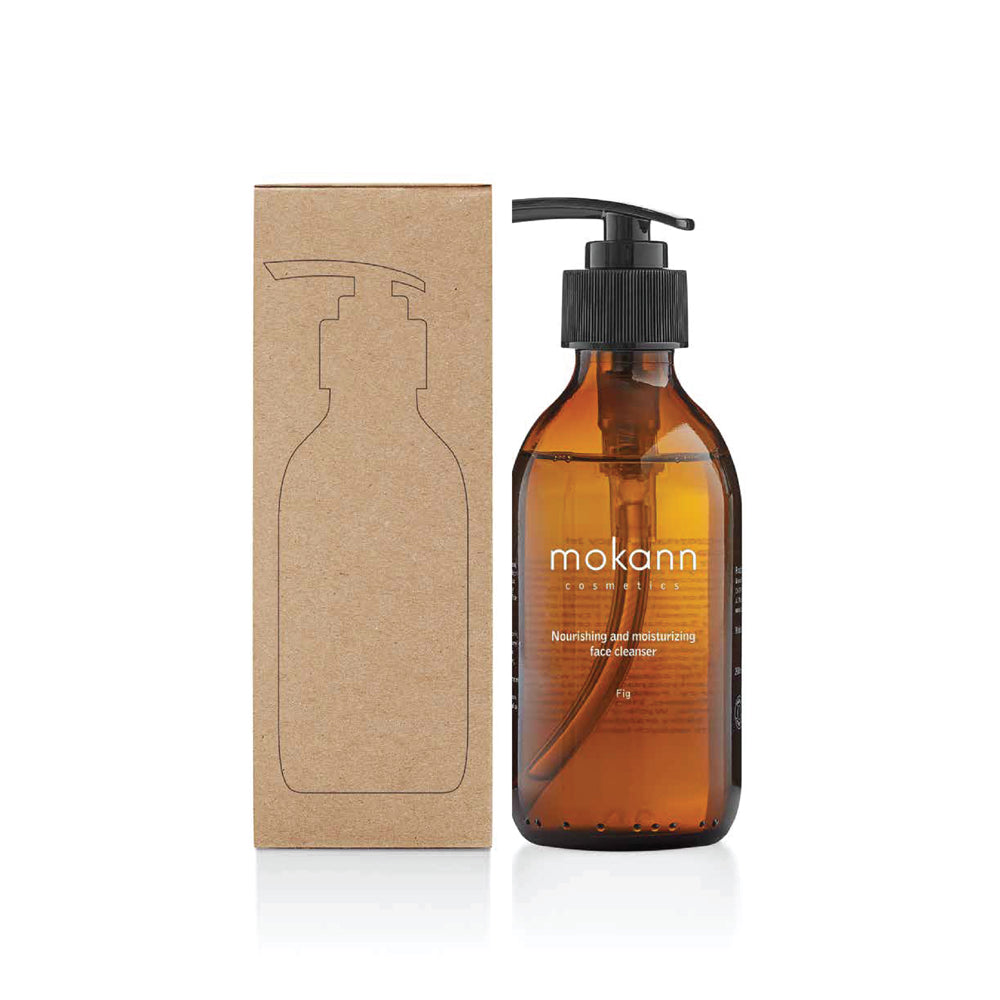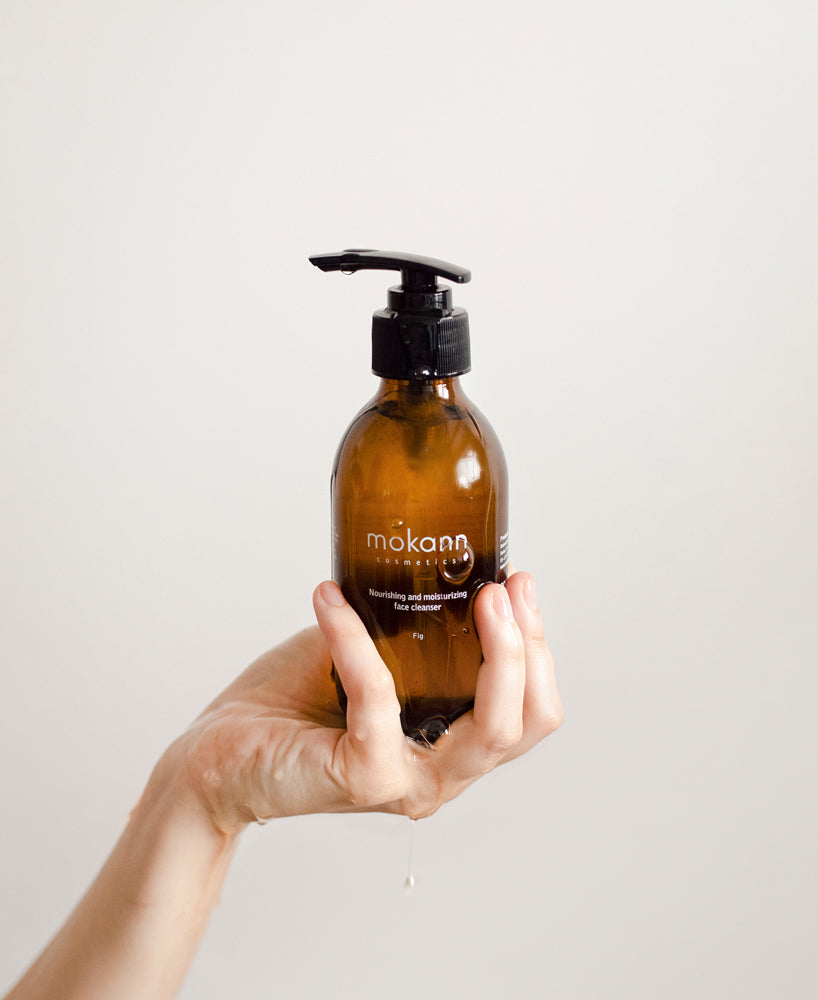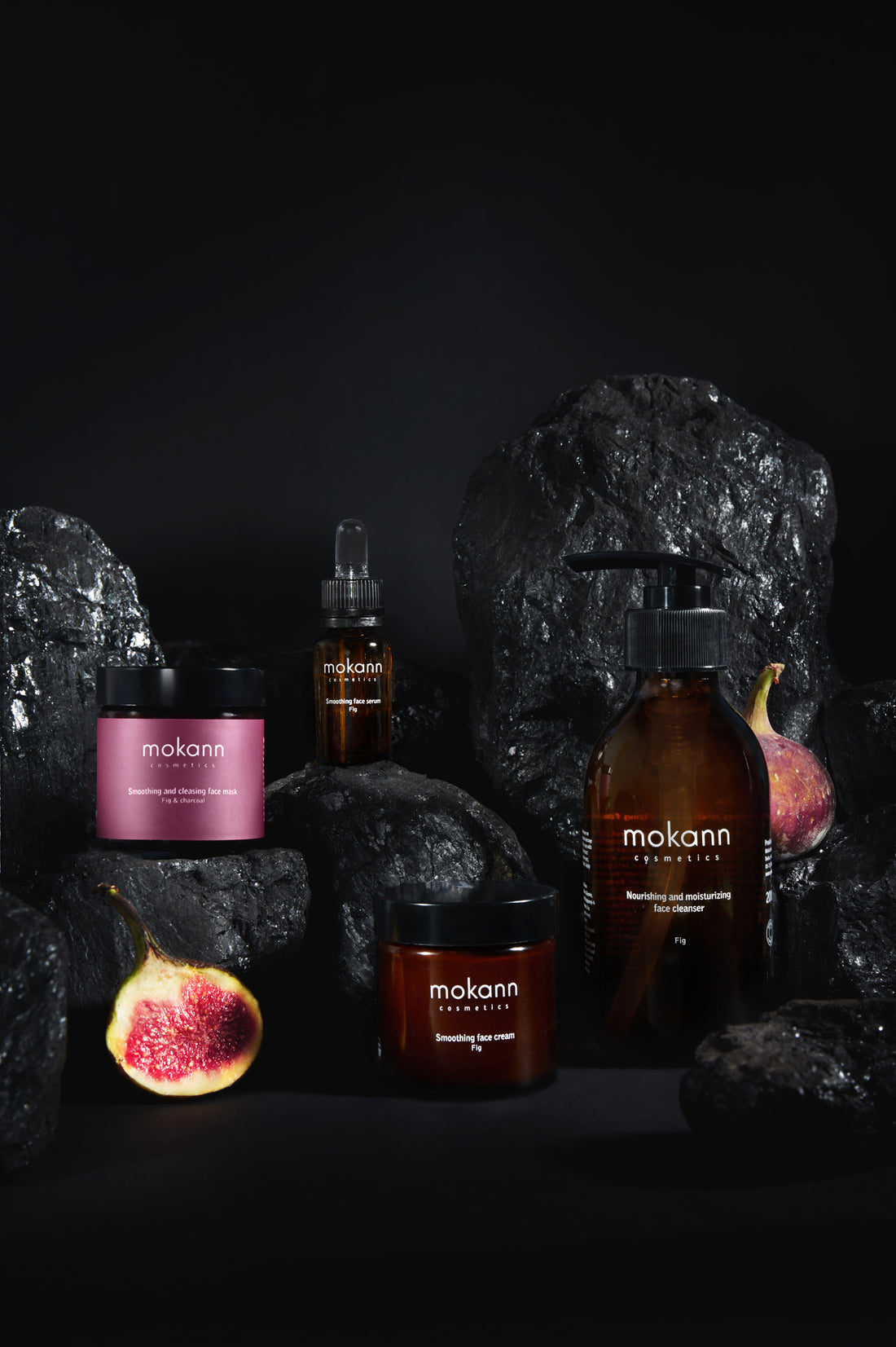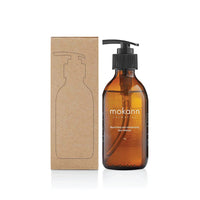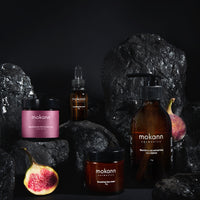 MOKANN - Nourishing & Moisturizing Face Cleanser [Fig]
Nourishing and moisturizing face cleanser Fig with the appetizing scent of figs gently removes contamination from the surface of the skin thanks to the use of natural washing substances (extracted from coconut oil). The gel contains a complex of five minerals: silicon, magnesium, copper, iron and zinc, extracted from Saccharomyces cerevisiae yeast, which have been subject to bio-fermentation.
Size: 200ml
Aqua, Coco Glucoside••, Cocamidopropyl Betaine••, Glycerin, Disodium Lauryl Sulfosuccinate•••, Polyglyceryl-4 Caprate••, Citric Acid••, Saccharomyces Zinc Ferment, Saccharomyces Copper Ferment, Saccharomyces Magnesium Ferment, Saccharomyces Iron Ferment, Saccharomyces Silicon Ferment, Ficus Carica (Fig) Fruit Extract, Gossypium Herbaceum (Cotton) Seed Extract, Linum Usitatissimum (Linseed) Seed Extract, Opuntia Ficus-Indica Stem Extract, Glyceryl Oleate••, Tetrasodium Glutamate Diacetate•••, Sodium Benzoate•••, Potassium Sorbate•••, Parfum

• The raw material of plant origin
•• Approved by natural cosmetics certifying organisations
Ingredient Specialties
• Minerals in the form of ferments have greater bioavailability and that ensures better nourishment of the skin, make it smoother and improve its protective functions.
• Fig fruit extract contained in the gel has strong antioxidizing and hydrating effects on the skin.
• Opuntia fig extract acts in a similar way, but also soothes irritations of the skin.
• Cotton extract moisturizes and nourishes the skin and protects it against negative effects of free radicals.
Method of Use
Apply a small amount of the cleanser on the dampened skin of the face and massage until foam is formed. After that, rinse with large amounts of water. Avoid contact with eyes. If the gel gets into your eyes, rinse with large amounts of water. Apply twice a day.
Discover the effectiveness of natural care. Feel harmony, pleasure and allayment.
Meet Mokann
MOKANN is recognizable among every lover of natural care. It is awarded continuously for its ambitiously refined compositions with proven action, beautiful fragrances, glass packaging, design and transparency in communication.

Our Philosophy
Good
Same as the other product I have from Mokann, I don't use it often…but does the job well:)