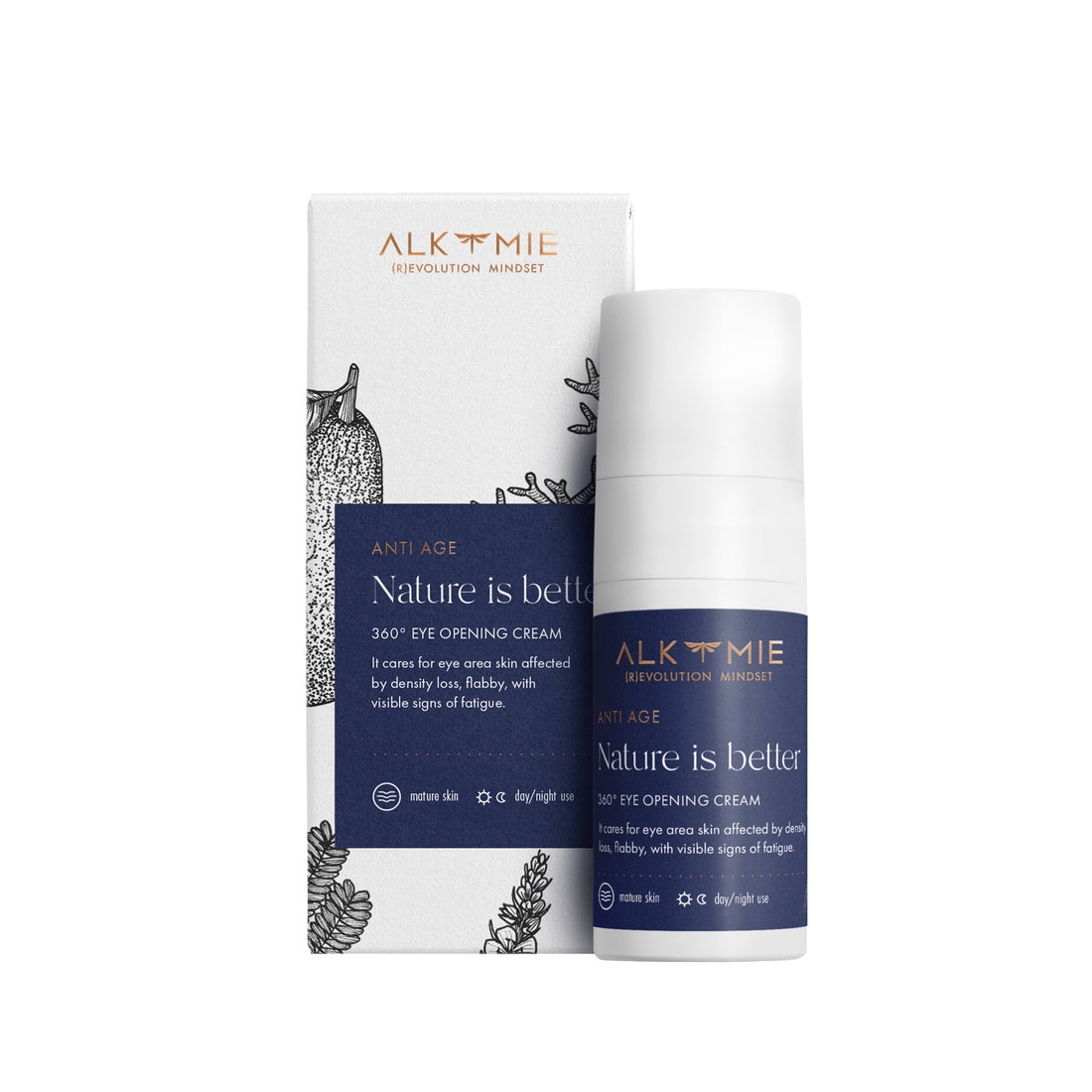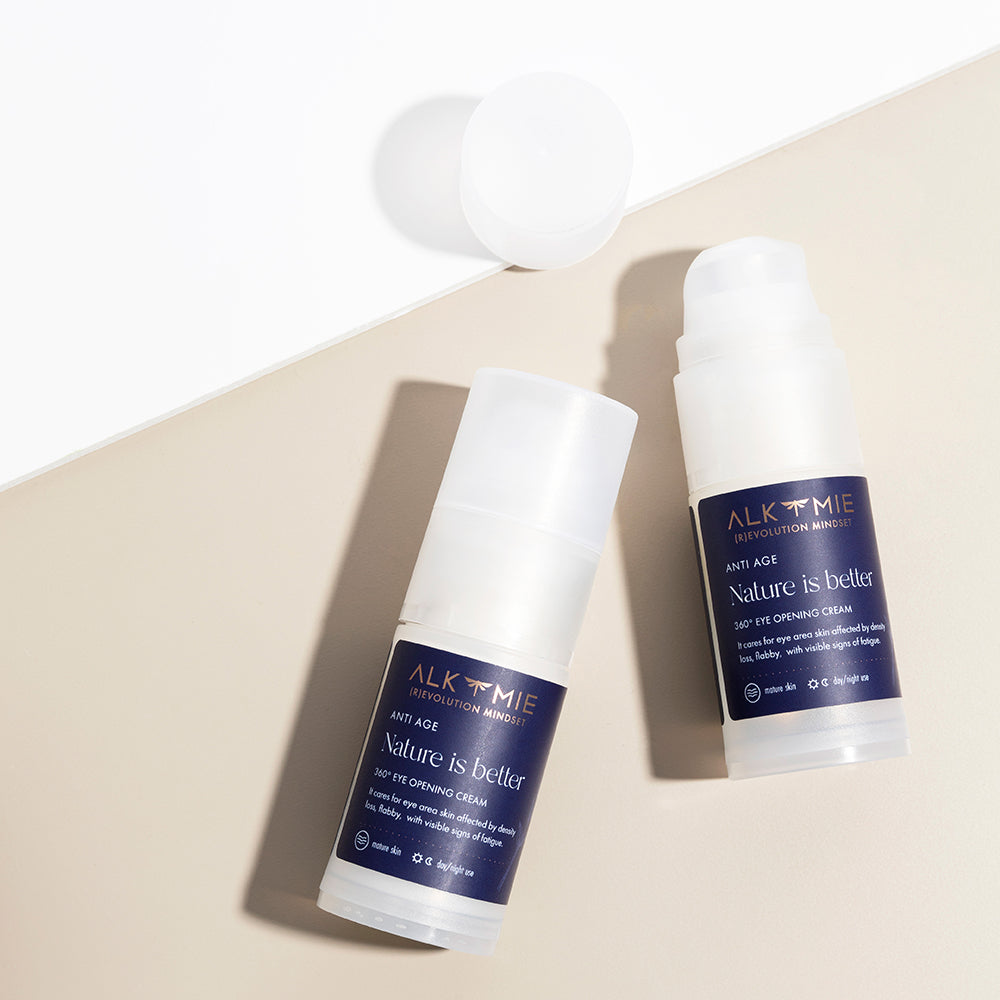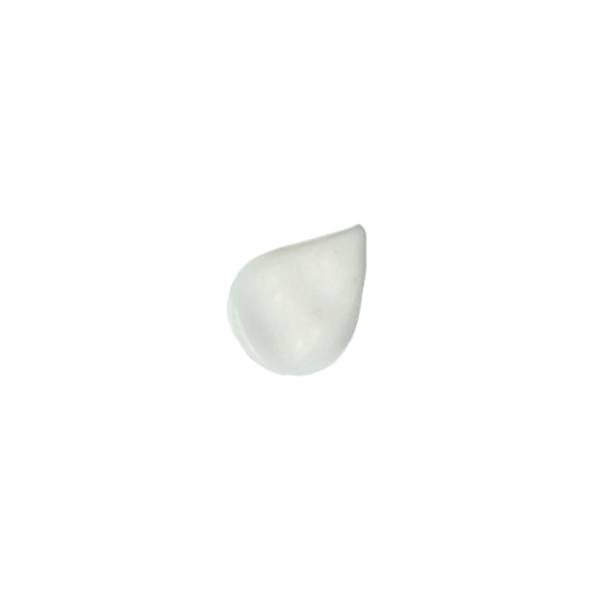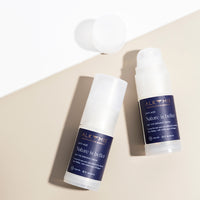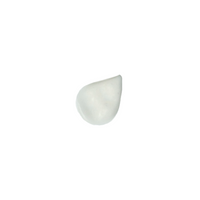 ALKMIE - Nature Is Better 360° Eye Opening Cream
ALK.00103
(Better Than Botox) A multifunctional anti-wrinkle cream composed for a non-invasive correction of flexibility of the delicate eye area skin. The eye cream significantly improves of the skin quality and density, reduces dark circles and swelling under the eyes.

Size: 15ml
◉ Contains 98.8% of natural ingredients (including 9% organic)
◉ A high efficiency, light, quickly absorbing formula
◉ Safe for sensitive eyes
◉ Visible reduction of wrinkles and skin flabbiness
◉ Reduction of shadows under the eyes, illumination of skin (the luminescence effect)
Aqua, Cornflower Organic Distillate, Glyceryl Stearate, Glycerin, C12-14 Alkane, Decyl Cocoate, Isoamyl Cocoate, Cetearyl Alcohol, Cetyl Alcohol, Camellia Japonica Seed Oil, MaltooligosylGlucoside/Hydrogenated Starch Hydrolysate, Albizia Julibrissin Bark Extract, Stearic Acid, Darutoside, Hydrolyzed Verbascum Thapsus Flower, Sodium Lauroyl Glutamate, Helianthus Annuus Seed Oil, Benzyl Alcohol, Tocopherol, Xanthan Gum, Caffeine, Dehydroacetic Acid, Tetrasodium Glutamate Diacetate
Beauty Ritual
For daily use, gently apply a small amount of the cream (half of the pump) with your fingertips to cleansed eye area and eyelids in the morning and evening. 
The Secret Recipe
BEAUTIFEYE™
A natural alternative to blepharoplasty. It effectively lifts upper eyelids, tightens and lifts the skin around the eyes.
LUMINESCINE
A unique Phyto complex extracted from the flowers of great mullein in a patented process. It protects the skin against harmful UV radiation, transforming it into the effect of luminescence emanating directly from the skin as visible light.
TSUBAKI OIL
Pressed from Japanese camellia seeds. It nourishes and strengthens the skin, enhances its elasticity, as well as reduces discolourations and scars.
PLANT SILICONE
A natural emollient – an ecological alternative to silicone. It has a very light, "dry" and silky consistency. It perfectly spreads over the skin, smooths and softens the skin. Sunflower oil has soothing properties. It normalizes and moisturizes the face skin.
ORGANIC WATER FROM CORNFLOWERS
Has soothing, softening and anti-oxidative properties. It brings relief to tired eyes and leaves the feeling of freshness.
CAFFEINE
Stimulates skin microcirculation, reduces swellings and signs of fatigue, smoothen and tighten the skin.
More Than natural cosmetics
TO BE HONEST, IT'S PURE
ALKMIE is a new generation of active cosmetics. Creating new products, we follow the values that accompany our brand from the very beginning: advanced formulations, the highest quality, and unique ingredients in high concentrations. Welcome to the amazing world of ALKMIE!
Our Philosophy
ALKMIE - Nature Is Better 360° Eye Opening Cream
It is very efficient!
I am 34 years old and until now, unfortunately, the subject of eye cream was foreign to me, which resulted in a total deterioration of my skin and drooping eyelids (horror of horrors: - Oh yes, at this age) ... I must admit that I chose this product because for the name :-) I prefer cosmetics to needles, and here's a total surprise, because as promised, this cream has done wonders with my eyes. The eyelids are noticeably smoothed, the skin is taut and illuminated, and the eye make-up stays on perfectly. What I personally enjoy the most is the fact that the crow's feet have become shallower... Besides, it is very efficient, half a pump of the product is enough for a single application to the entire eye area.
Quite quickly visible effect
Super consistency and quite quickly visible effect. I've been using it for only 3 weeks, and I can already see an improvement in the firmness of the skin around the eyes and a slight reduction in crow's feet. I still have to try the combination of this night cream with anti-age oil elixir, because apparently you can…
Very good, rich cream!
Very good, rich cream, removes the skin under the eyes like a blanket. Visible improvement of the skin under the eyes. It's thicker and has a better color. I didn't think that a cream could make such a difference.. After the first bottle, I tried another company from this site. However, the cream turned out to be too weak for my 39-year-old skin. I quickly returned to Alkemie.
黑眼圈和眼袋有改善
亮眼乳霜非常好用,用左幾日,黑眼圈和眼袋有少少改善,希望用完成支後可以明顯改善。