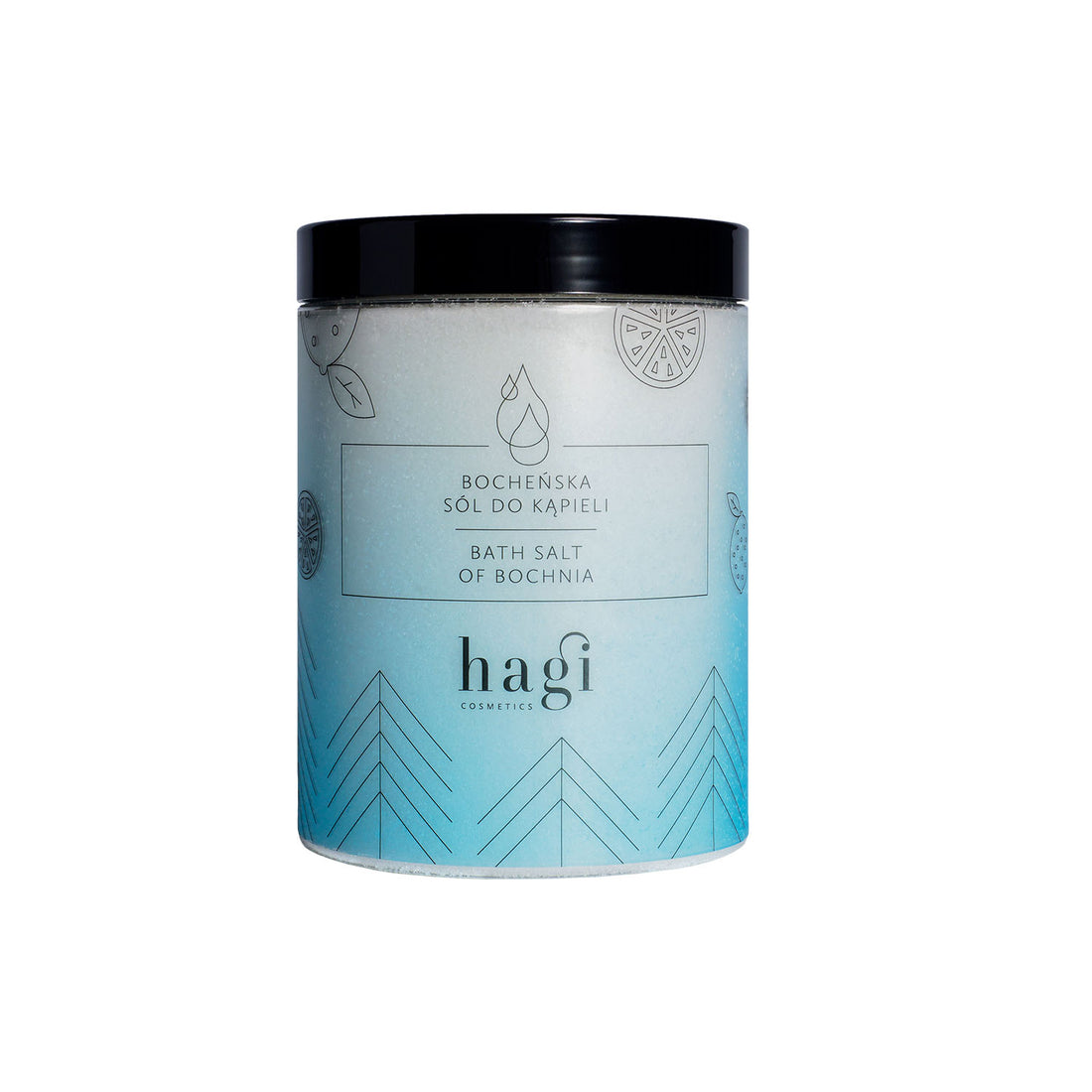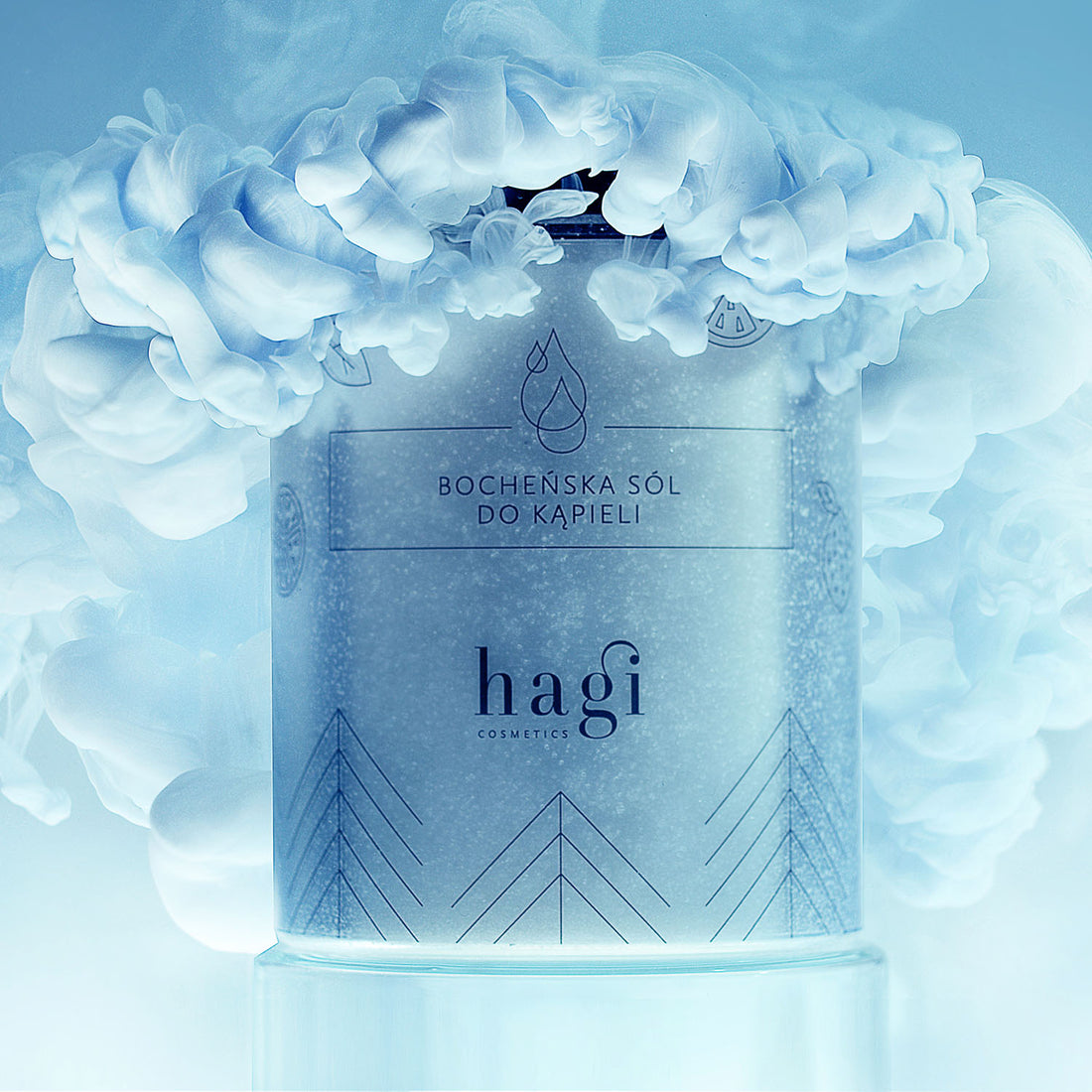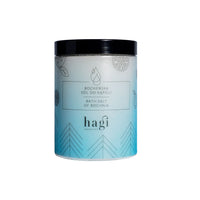 Natural bath salt with firneedle, grapefruit, and lemon essential oil. The salt of Bochnia, which is rich in bio-elements, protects, regenerates, and conditions the skin. A warm bath in a saline solution with expertly selected natural essential oils brings relief, relaxation, and cleans and nourishes the skin, getting rid of any feelings of tiredness

Effects: Relaxing , cleansing, nourishing the skin and removing fatigue, helpful for upper airways infection
Size: 1200g
Sodium Chloride, Citrus Grandis (Grapefruit) Peel Oil, Abies Sibirica (Firneedle) Oil, Pinus Silvestris Leaf Oil, Citrus Medica Limonum (Lemon) Peel Oil, Limonene*

*ingredients of natural essential oils, potential allergens
Active Ingredients:
Lemon Peel Oil
Obtained through pressing the lemon peel, this oil is chiefly produced in South America, mainly Argentina. Due to its light, fresh, and warm scent it is used in both men's and women's fruity perfumes. Great at fighting skin discoloration and herpes. Recommended for invigorating and lifting the mood.

Salt of Bochnia
Mined in Bochnia from the miocene deposits, this iodine-bromine medicinal salt is used to treat a variety of ailments through baths, inhalations, compresses etc. Saline baths relax the muscles, help ion exchange, and condition every type of skin, but are especially recommended for atopic and allergy-prone skin. This salt acts as an antiseptic and clears the respiratory tract.

Silver Fir Leaf Oil
It smells of a warm forest and resin. Obtained through the steam distillation of the needles and twigs of the silver fir, a tree native to Europe, Asia, and America. Helpful in fighting upper respiratory tract infections, the menopause, and brain fog. It acts as a toner and stimulator, and neutralizes unpleasant smells. Often used in men's perfume.
Method of Use
Suitable for delicate skin
H-armony | A-ffirmation | G-reen | I-nspiration
Hagi
Hagi is a Polish company, combining love for nature with longterm experience and extensive knowledge of chemistry. Our products respond to the varied needs of a contemporary consumer. They cater for the skin issues resulting from the present-day lifestyle causing allergies, dehydration, and premature aging.
Our Philosophy