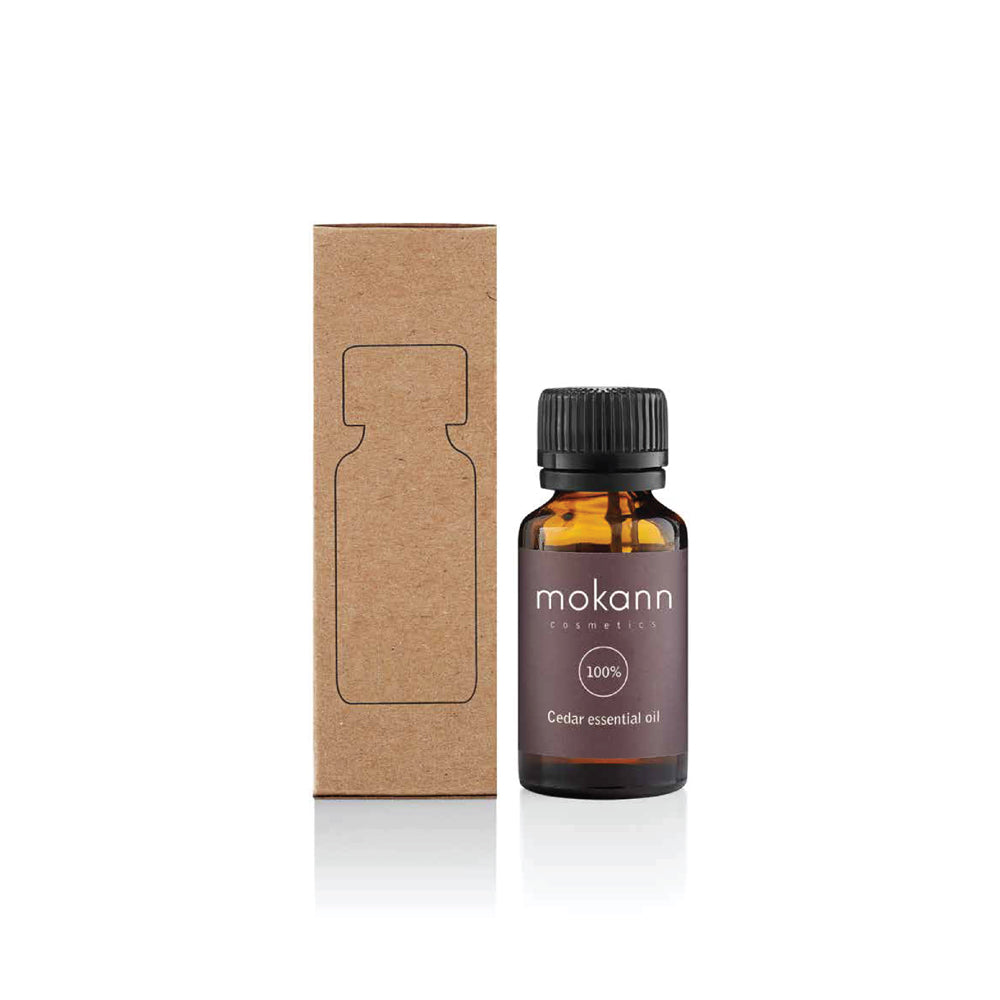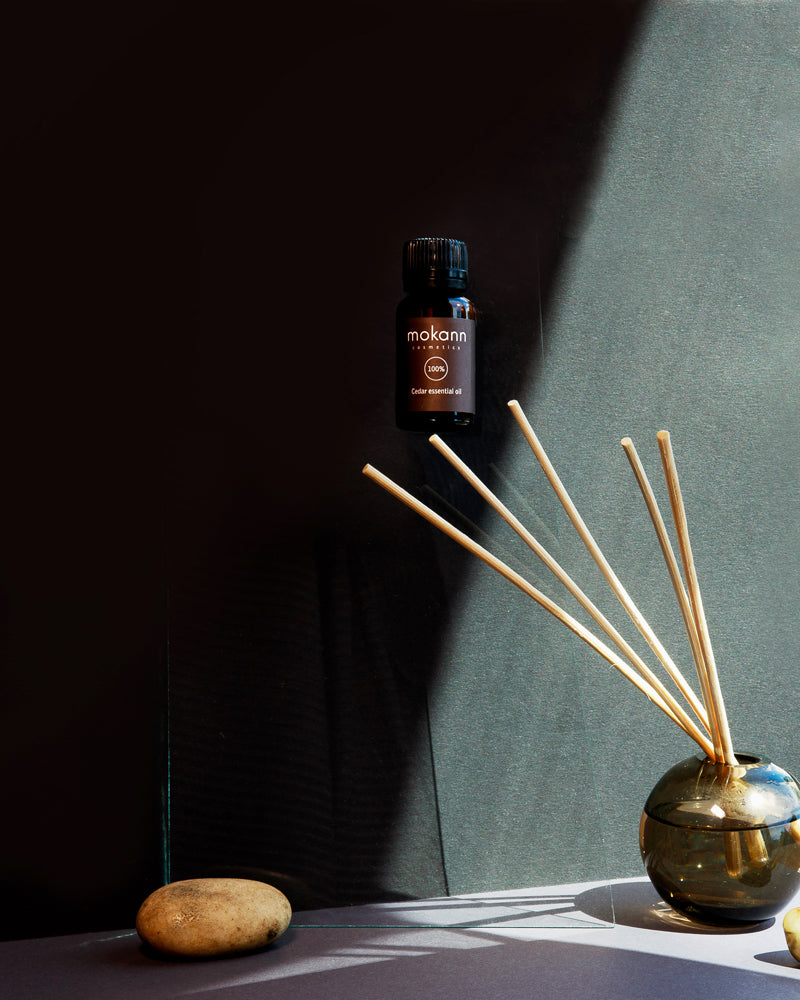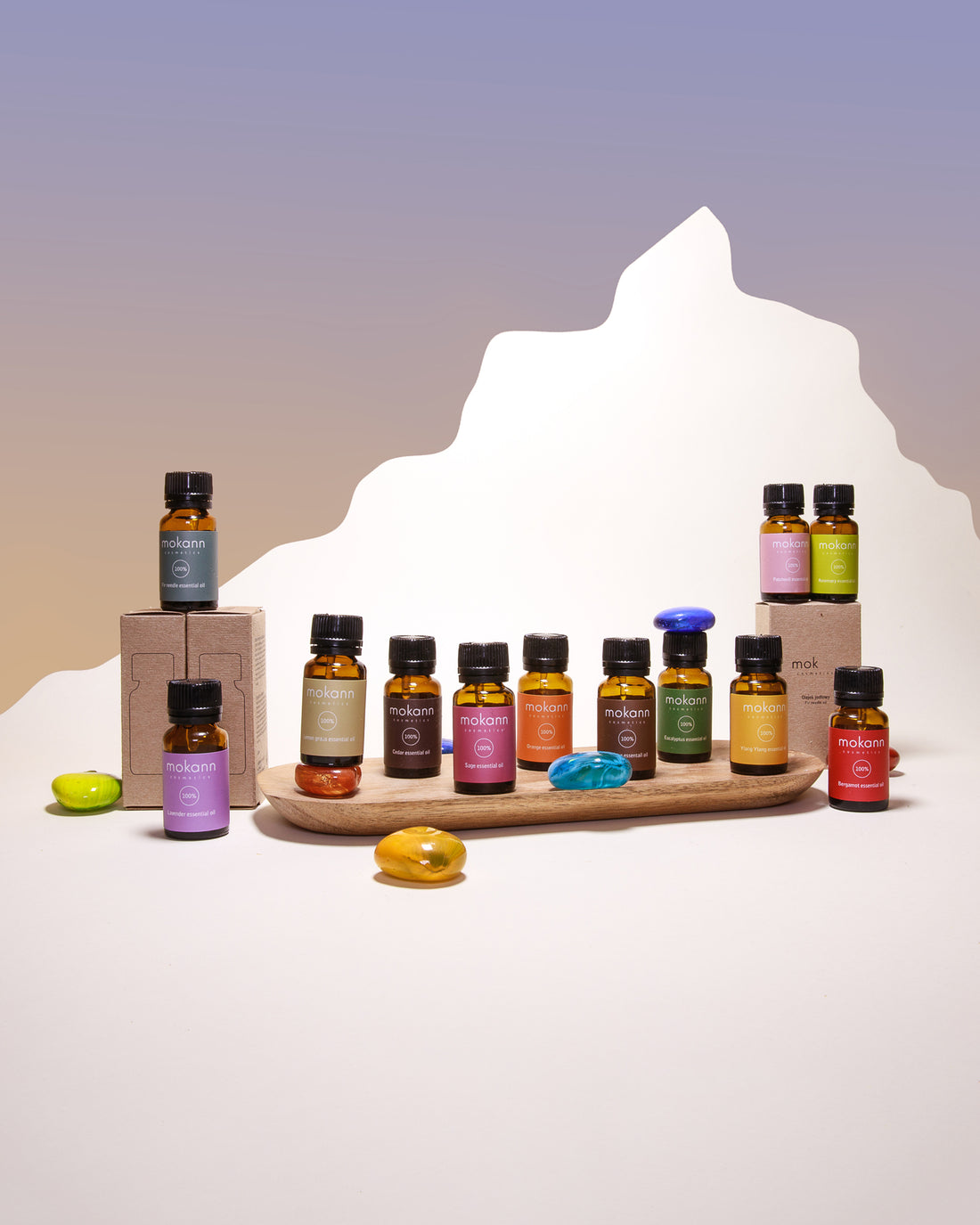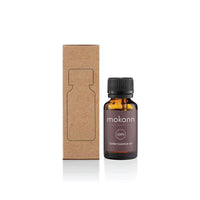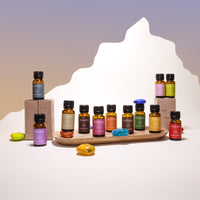 MOKANN - Essential Oil [100% Cedarwood]
Aromatization of air with cedar oil refreshes and purifies the room. A bath with an additive of cedar oil relaxes your body, alleviates tension and has a beneficial impact on your sleep. The fresh and silvan aroma of cedar oil can be added to laundry*, a diffuser*, a sauna* or even a vacuum cleaner*. You can also use cedar oil in combination with the MOKANN base oil for a relaxing massage.
Size: 10ml
Ingredients (INCI): Cedrus Atlantica Bark Oil, Limonene•

• Essential oil component
Health Benefits:
• Stress and anxiety relief
• Relaxing effect by lowering blood pressure and breathing rates
• Helps improves sleep quality and lengthening time
• Helps hair growth and helps prevent hair loss by adding to your shampoo or conditioner
• Helps treat pimples, blackheads or whiteheads. Dilute the oil, apply it to your skin using a swab or cotton ball, and leave it on for 10 to 15 minutes before rinsing.
Method of Use
• Aromatic bath
• Aromatic massage
• Aromatic compress
• Air aromatisation
• Cosmetic supplement
Note: For external use only. Do not apply directly to the skin undiluted use the oil after mixing with a cosmetic base oil. Do not use if you are allergic to any of the ingredients. Do not use during pregnancy and for children under 3 years old. Do not apply directly to mucous membranes. Avoid direct contact with eyes.
Discover the effectiveness of natural care. Feel harmony, pleasure and allayment.
Meet Mokann
MOKANN is recognizable among every lover of natural care. It is awarded continuously for its ambitiously refined compositions with proven action, beautiful fragrances, glass packaging, design and transparency in communication.

Our Philosophy