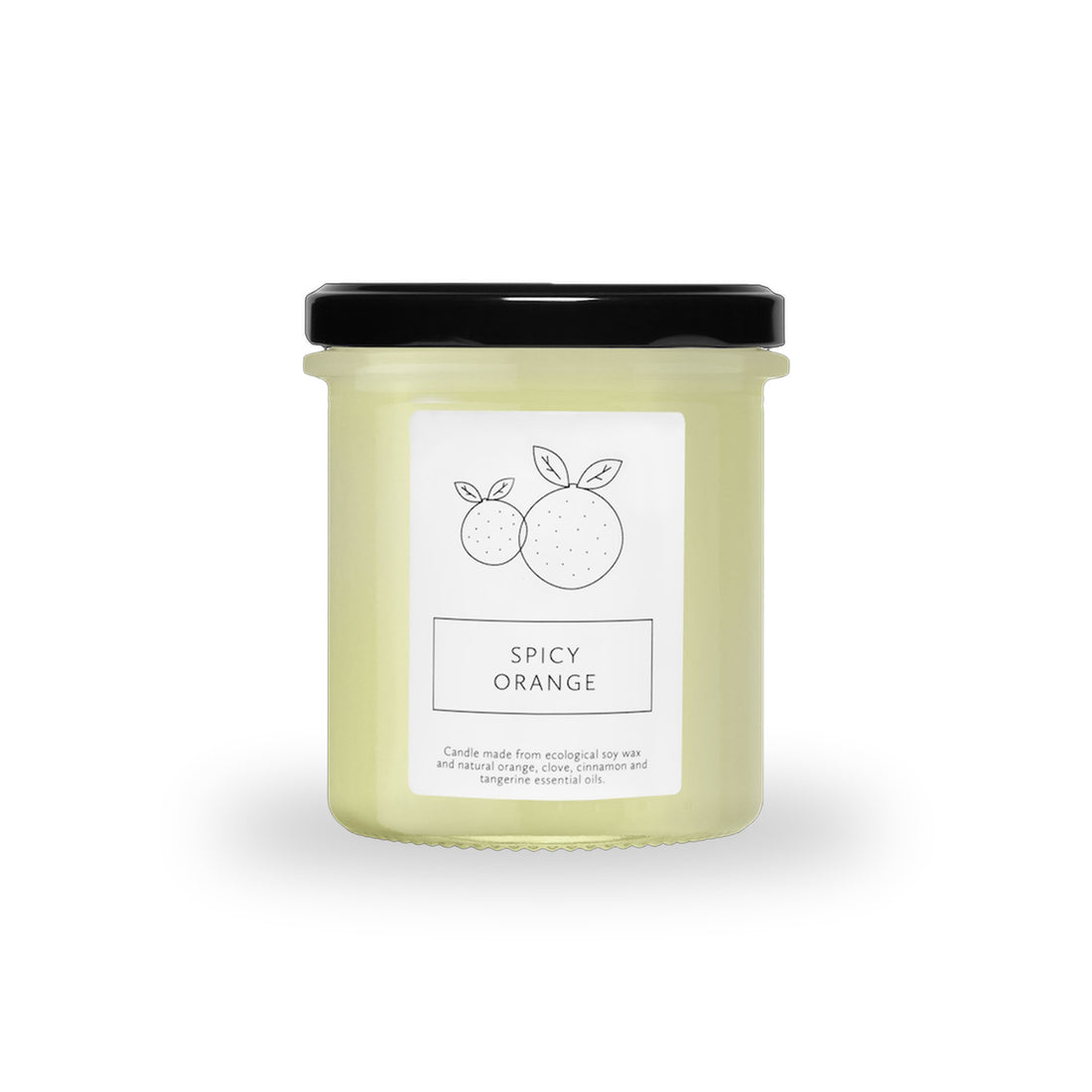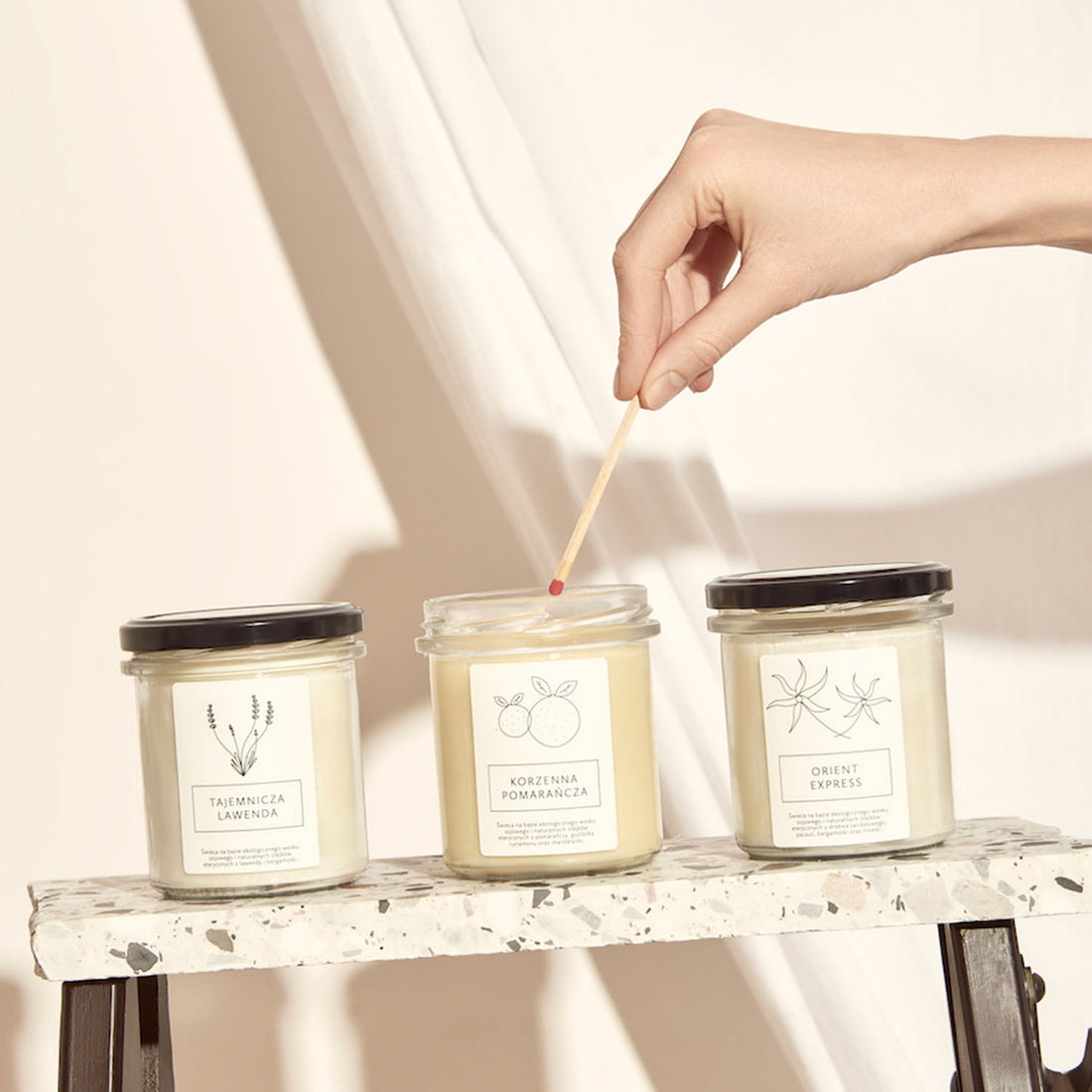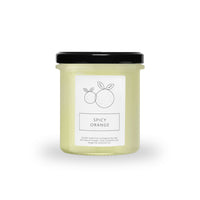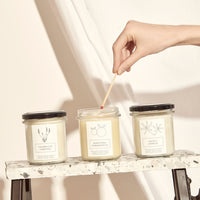 Hagi - Spicy Orange Soy Candle
Do you want to feel the atmosphere of joyous festive days and the taste of gingerbread and spicy infusions? Release the magical scent from our candle made from ecological soy wax and natural essential oils of orange, clove, cinnamon, and tangerine. Expertly selected essential oils soothe bad moods and restore calm before bed time
Soy wax burns at a lower temperature than paraffin and does not emit toxins. To avoid tunneling, melt the entire surface of the candle every time it is lit. Trim the charred end of the wick before every use to avoid sooting.
Effect: The mixture of oils ensures an aromatic pleasure, restores calmness, puts you in a festive mood
Burning time: 75 hours
Soy wax, natural essential oils of orange, clove, cinnamon and tangerine
Active Ingredients:
Clove Oil
An aphrodisiac. Obtained through a long steam distillation of the flower buds of the clove plant, it has lasting and rich heart notes that are spicy, balsamic, and fruity. Clove oil boosts the immune system and is used to fight pain and infection. It also repels insects

Mandarin Peel Oil
It is obtained through pressing unripe peel of the mandarin fruit, grown in the Mediterranean, America, and Asia. It has a fresh, sweet, and fruity scent. Used in citrusy and fruity perfumes and as an extract in the food industry. It enhances the mood and is recommended in treating insomnia, nervous tension, and nausea.
Warning
Do not leave the candle unattended, within reach of children or pets or near flammable materials. Be careful as the candle can get hot and cause burns.
H-armony | A-ffirmation | G-reen | I-nspiration
Hagi
Hagi is a Polish company, combining love for nature with longterm experience and extensive knowledge of chemistry. Our products respond to the varied needs of a contemporary consumer. They cater for the skin issues resulting from the present-day lifestyle causing allergies, dehydration, and premature aging.
Our Philosophy